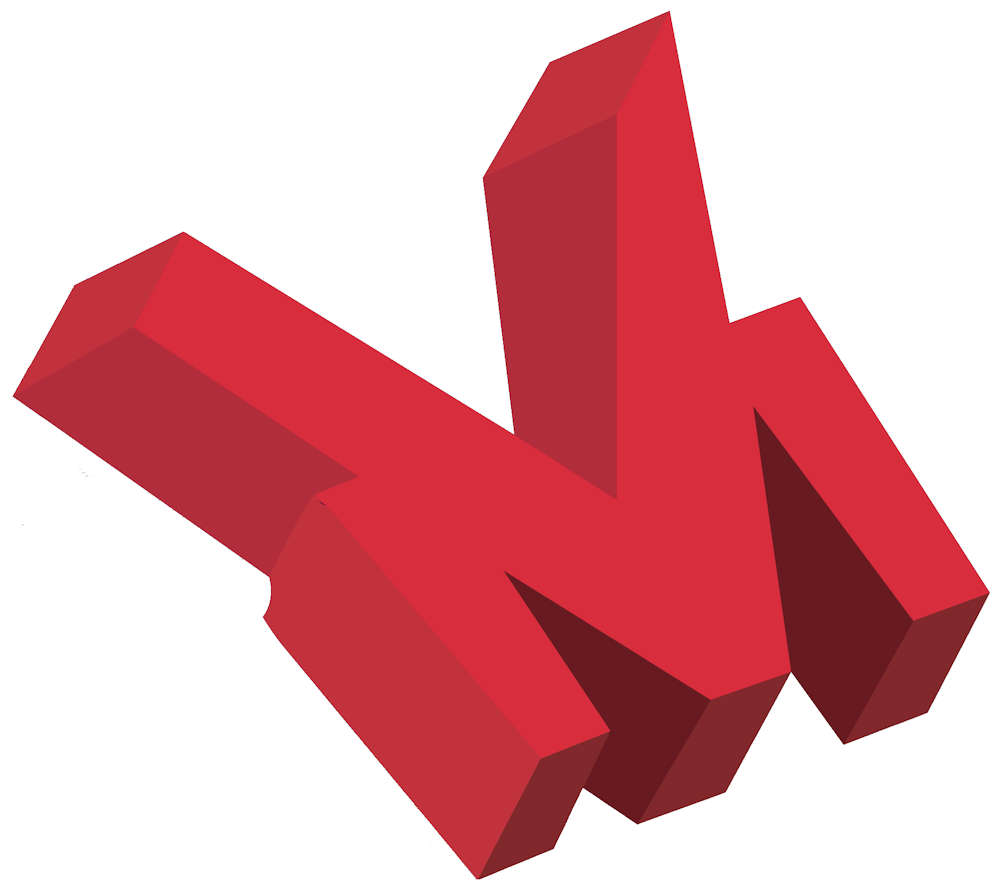 Vandenberg Manufacturing has been manufacturing top quality cow control products for the dairy industry for over 60 years.  Beginning with August, Ben and Andrew Vandenberg in their garage back in 1954, the brother quickly made a name for themselves as the premier supplier of cow control products in Southern California.
By listening to the customer, a keen understanding of the dairy process and knowing what it takes to succeed as a dairyman, Vandenberg Manufacturing has been delivering products that exceed the competition in quality, reliability, and value for over 60 years.
Whether you're a large operation looking to retrofit or a small family farm, Vandenberg Manufacturing has the cow control products that will provide a cleaner and more comfortable environment for your cows, while giving you the best value available to protect you profits.
For products that last, demand Vandenberg.